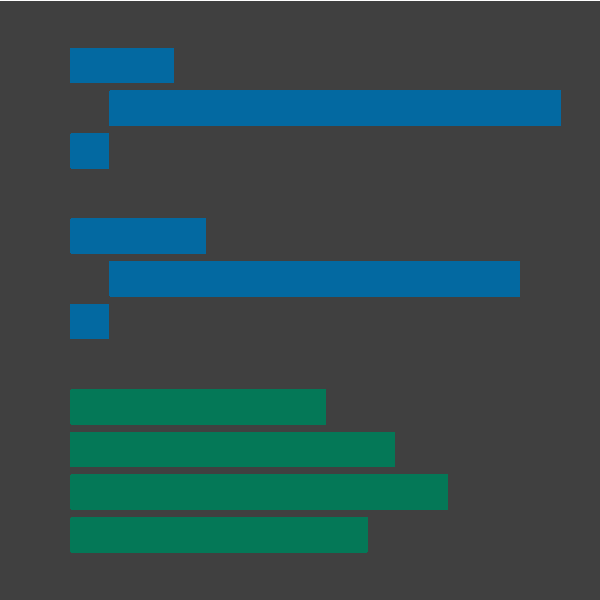 Meet Return Early, a web services company
Tom Schlick • April 29, 2022
news
Return Early is a web services company focusing on building Software-as-a-Service applications for the Software Developer / IT team industry.
I started building SaaS applications back in 2016 with ZoneWatcher, which is an application to monitor DNS zone record changes for you and your clients. It started as a tool I needed myself when the company I worked at did consulting, sometimes we would have clients modify their own DNS records and royally mess them up; and as luck would have it that usually happened around 8pm on a Friday which is never fun.
Starting in late 2021, I wanted to do a major revamp of ZoneWatcher, adding lots of features people have requested over the years and updating to the latest and greatest stack that the Laravel community has to offer. With that, I realize that I should also incorporate ZoneWatcher under an LLC for tax and liability reasons.
So with that in mind, Return Early was born. The name comes from one of my favorite programming patterns where you try to remove exceptional cases within a method first by returning early in a method; from there you can focus on the "happy path" code. I hope that ethos of taking care of burdens for developers and letting them focus on the "happy path" of their own businesses shines through with the products I build.
I'll soon be launching the new version of ZoneWatcher, and you can expect a blog post outlining all the awesome new features.